Scientific Glassware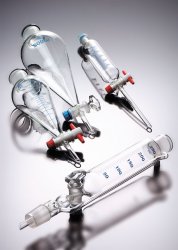 This section depicts the various Scientific Glassware which is commonly used in laboratories. We can customize the glassware for you if you are unable to find the glassware in this section .



Glass Tubes & Rods

Visit this section for our range of Borosilicate or Quartz Tube & Rod meant for use under extreme temperature, or optical setting.

Metal & Plastic Fabrication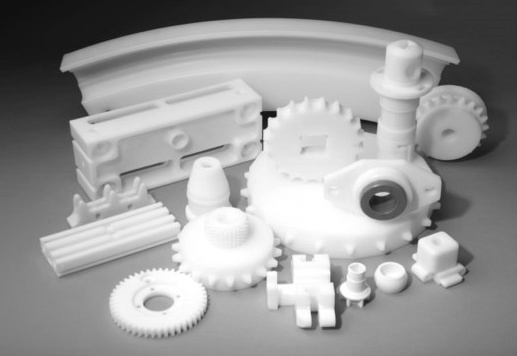 Catering for one stop solution services, we are now equipped to custom fabricate engineering metal & plastic. Visit this section for more information.

Scientific Glassblowing &amp
Custom Glass Fabrication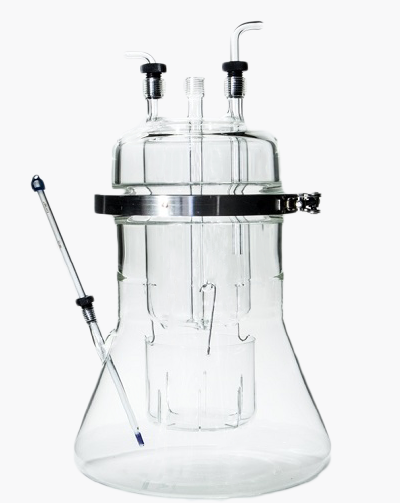 Visit this section for customized scientific & industrial glassware. We can help you design glassware to fit your requirements too.

Quartz Glass Products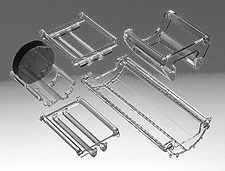 This section showcases the ranges of Quartz Products we fabricate which are mainly used for semi-conductor industries and research laboratories.

Glassware for ASTM & Various International Standards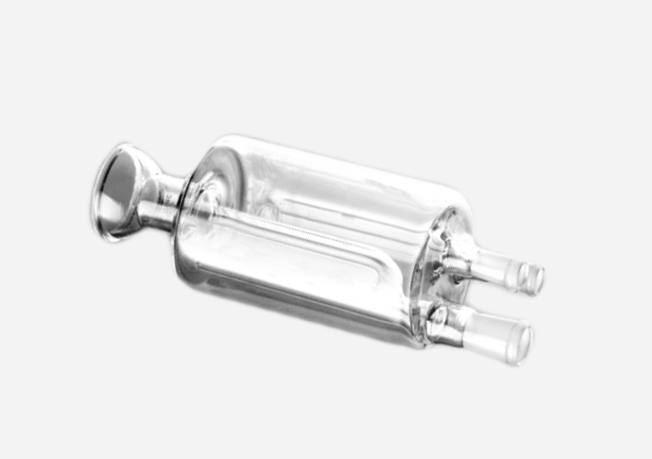 This section shows a depict of ASTM Glassware which are commonly used in petrochemical laboratories. Pharmaceutical & Metallurgical Glassware can also be found in this section.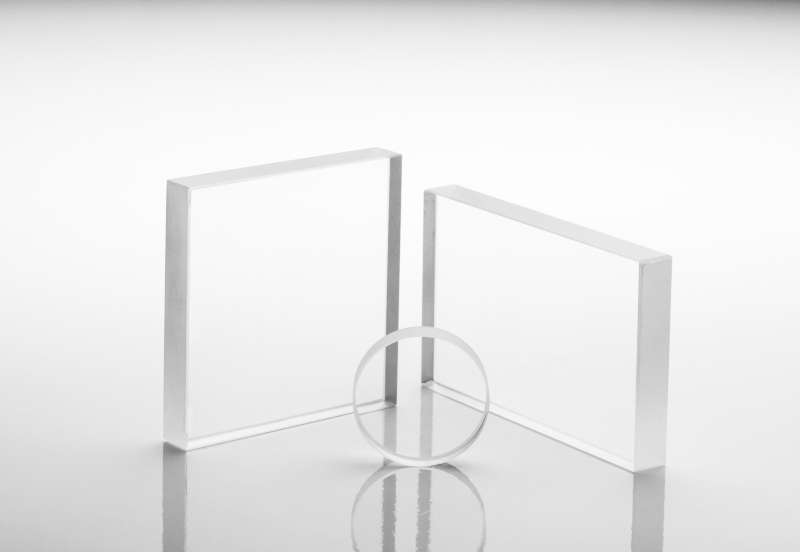 Sight Glasses has wide applications which can be customized according to your requirements. We are also fabricators and stockist for all types of Sight glass for scientific and industrial applications